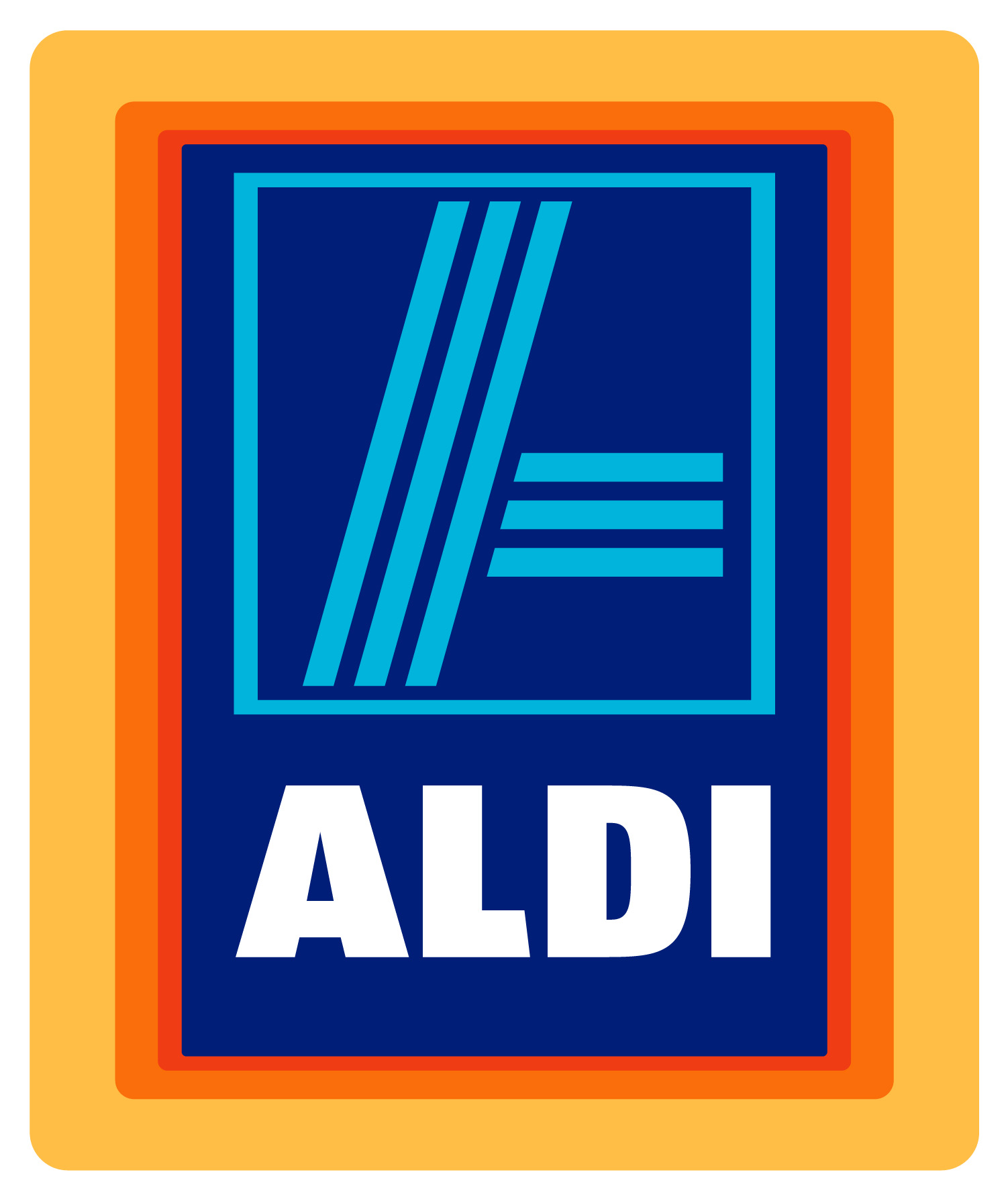 Nearly one year ago I started doing my grocery shopping almost exclusively at Aldi. I had shopped at Aldi before but it was mostly to get canned goods for school food drives. Before Aldi I did a lot of my grocery shopping at Wal-Mart. This resulted in me spending more money not only because of the higher prices but because I would buy extra things that I didn't necessarily need at the time. Not to mention that shopping at Wal-Mart usually results in an increase in my blood pressure due to the crowds and long lines. These days I only venture into Wal-Mart a few times a month. That is for odds and ends like hygiene supplies that Aldi doesn't have.
I believe some people don't see Aldi as an option because there are a few quirks, like the fact that you have to bring your own bags and use a quarter for your shopping cart. The quarter is returned when you return your cart. This is so Aldi does not have to have an employee patrol the parking lot for abandoned carts. Aldi will charge you a small fee for plastic bags (10¢ per bag I believe) but they will also gladly let you use their surplus of boxes for your goods. I use a combination of reusable bags and boxes. I keep a quarter in my car for spontaneous trips to Aldi.
There are also people that have brand loyalty and refuse to by generic brands. Aldi is mostly store brand goods. But I can vouch that many of their products taste identical to their name brand counterparts. They have a double guarantee if you don't like any of their products. They will replace the product AND refund your money.
I drastically reduced my grocery expenses once I started shopping at Aldi. Aldi simplified my shopping as well because there is typically only one, maybe two brand offerings. For example, there are not four different brands of ketchup. Certain people may not care for the lack of options but I embrace it.
Aldi keeps expenses down by displaying products in the boxes that they are shipped in. It's not visually appealing but helps keep the cost of their products down. Aldi is also unique in that they operate with a small staff. There is typically only three to four employees in a store including one or two cashiers. The cashiers are very quick at scanning your items so the wait is usually not very long. You must bag your own groceries so this also speeds up the checkout process. Payment options vary by location but most Aldi locations are slowly accepting credit cards. Whereas before they have only accepted cash or debit.
I recommend that everyone give Aldi a shot. It may involve a culture shock at first but I believe you will like the savings and quality of the products. Try some items and if you don't like them, return them for a replacement and a full refund.